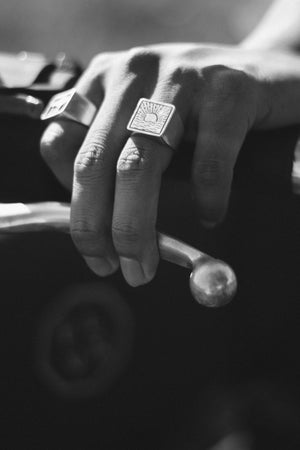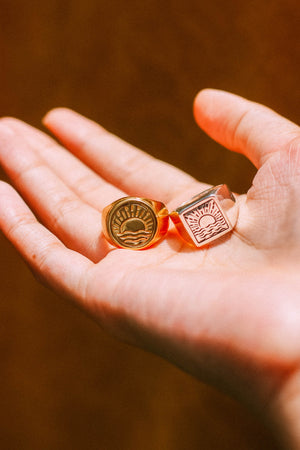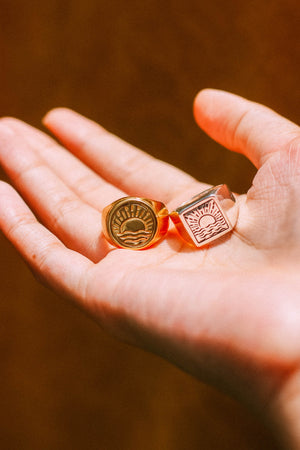 SUNRISE RING - SILVER
With the precise purity of 92.5% silver for optimal hardness and strength. Crafted one by one by the hands of a maestro, with more than a decade of experience.
FLVX 925 rings are handmade by the best craftman, which makes each piece slightly different and unique.
FLVX 925 is 100% designed and made in Bali, Indonesia.