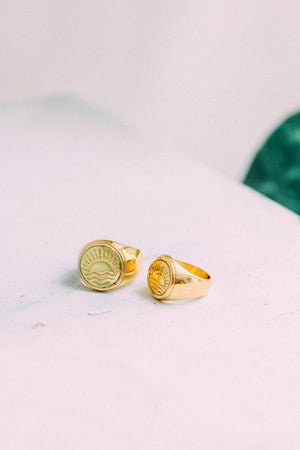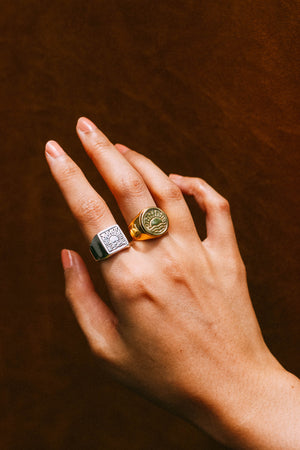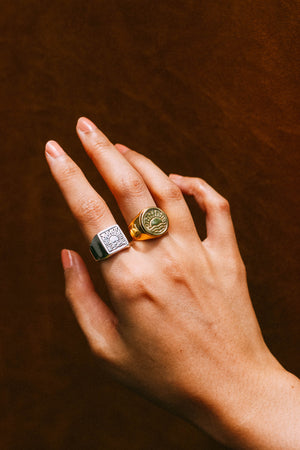 MORNING RING - GOLD COATED
With the precise purity of 92.5% silver for optimal hardness and strength. Crafted one by one by the hands of a maestro, with more than a decade of experience.
We are also offering gold plated silver rings, with 18K gold to get the ideal shine and colour.
FLVX 925 rings are handmade by the best craftman, which makes each piece slightly different and unique.
FLVX 925 is 100% designed and made in Bali, Indonesia.